World records are always fascinating and thrilling with factoids that no one can ever imagine or believe in. The events are always out of this world and many think that these are just fictional characters and can only exist in movies.
Unbelievably, there are some of these characters and activities that may leave you puzzled, amused or even horrified. Well, this whacky category may be exciting and quite interesting to know.
Lets take a look at some of them now;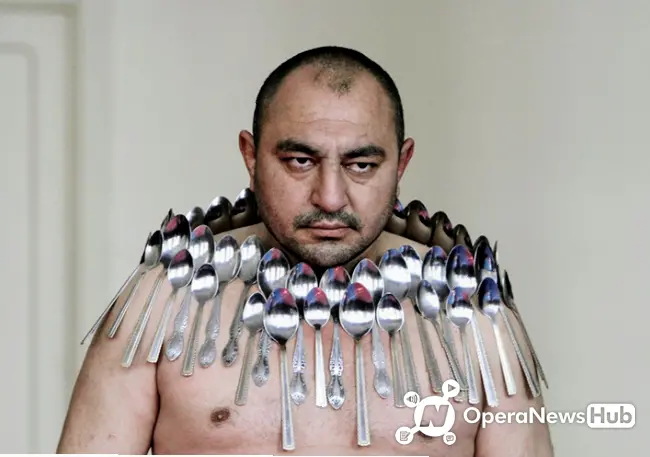 #1 Etibar Elchyev took the title for, 'Most spoons balanced on a Human body' by putting 50 metal spoons on his body and did not use any glue. Unbelievable right?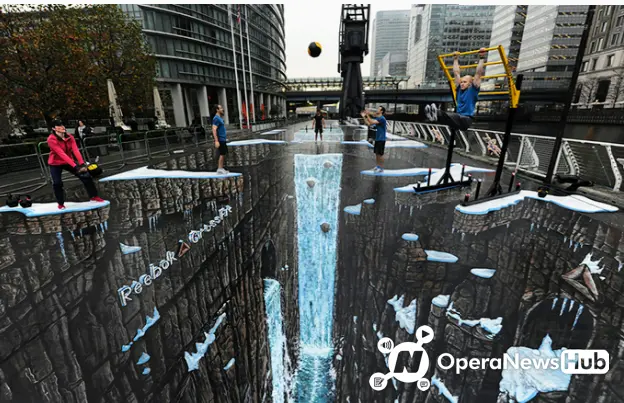 #2 The world's largest 3D paintings. It measures 12,000 square feet and is located at the Canary Wharf in London.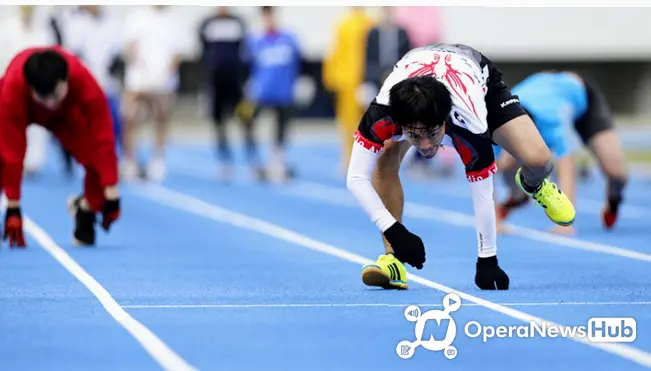 #3 Using the ' African Patas monkey' style, the 37-year old Takashi Kokubu set a new Guinness World Record for running a four-legged 100 meter race in Tokyo. He did it in 16.87 seconds.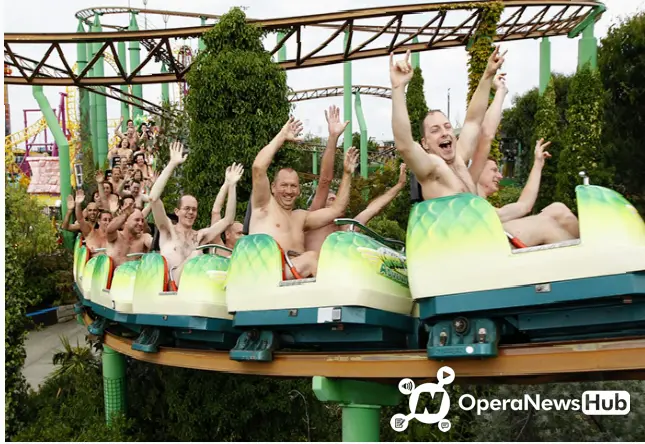 #4 On 10th, August 2010, 102 thrill-seekers gathered to set a record for most naked riders on a theme park ride.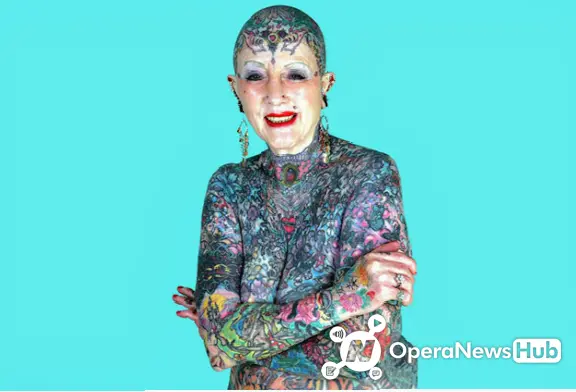 #5 Isobel Varley from Spain holds the record for the most senior tattooed senior woman in the entire world.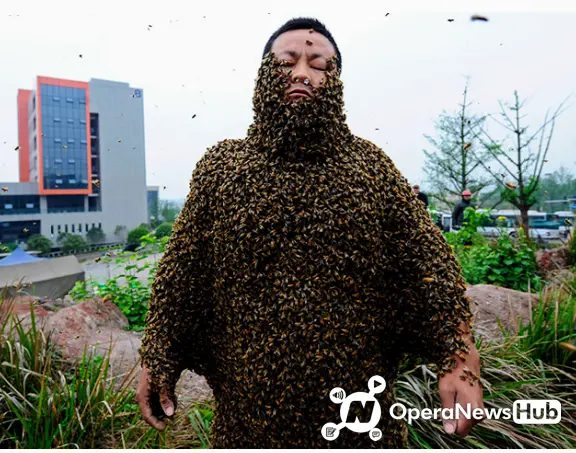 #6 Chinese beekeeper She Ping, covered his body with 73 pounds of bees ( about 330,000 bees) to shatter the previous record of 59 pounds.