If I am to score the beauty of Aso Rock, Nigeria's white house, it will on a 100.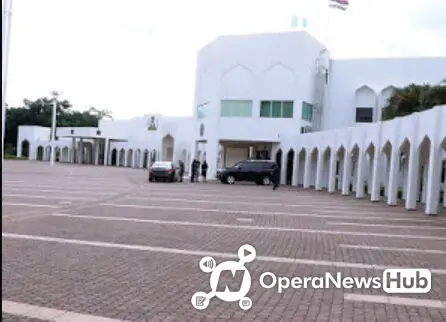 I can't imagine myself comparing any other place to be more beautiful in Nigeria, than the one housing the number one citizen.
Aso Villa also known as state house, is the workplace and official residence of the President of Nigeria.
It came into existence since 1991, when Nigeria moved its capital from Lagos to Abuja.
The Aso Villa is located in the three arms zone in the Central Business District of Abuja. The National Assembly Complex and the Nigerian Supreme Court are also located in the three arms zone.
The Presidential Villa is built on the valley of the geographical feature, Aso rock. which it is named after.
The rock can be viewed from most parts of the city center.
The place is one area no one visits anyhow, without having an assignment or on official visit.
It's very beautiful, clean and organized that one can even stay months without knowing what coming outside looks like.
Well I have compiled few pictures from Instagram, showing its interior and decoration and all thanks goes to Bayo Omoboriowo the official photographer of President Muhammadu Buhari.
In terms of security, Aso Rock is one of the most secured places you can find in Nigeria and talking about the security, I don't only mean heavily armed security men guarding the place.
See photos below.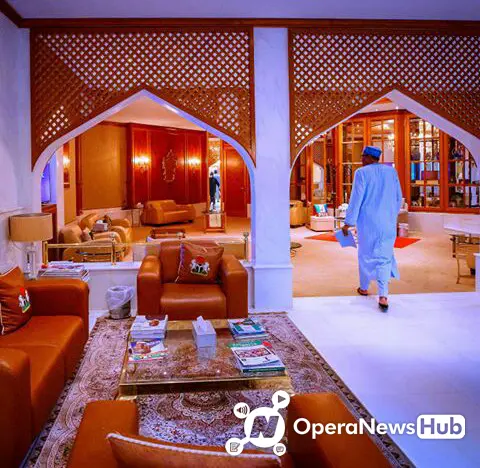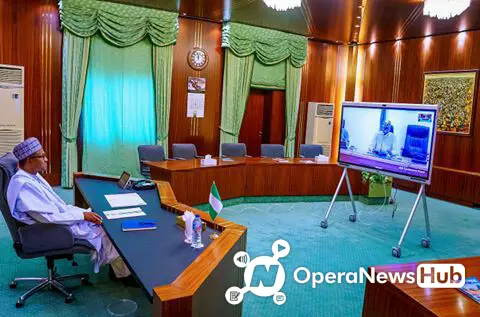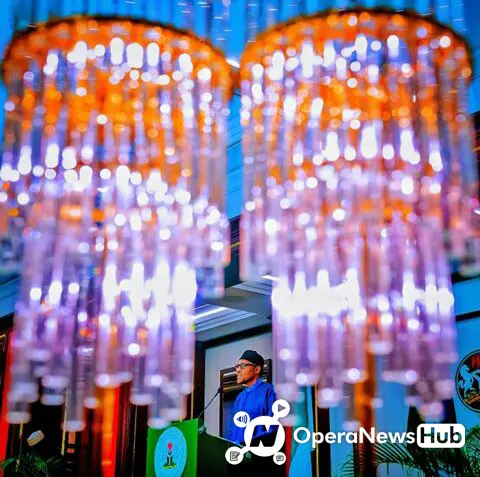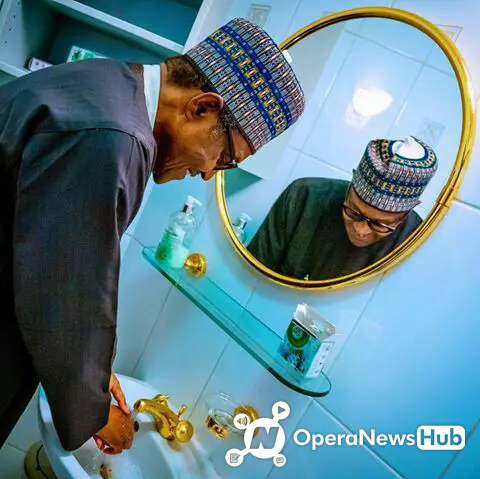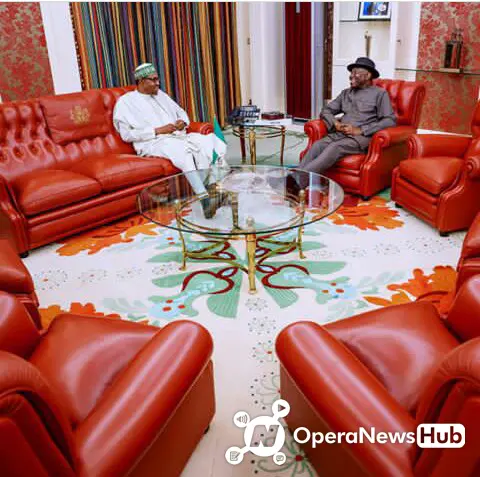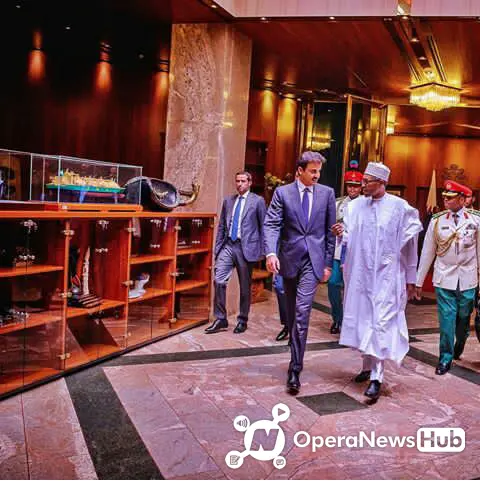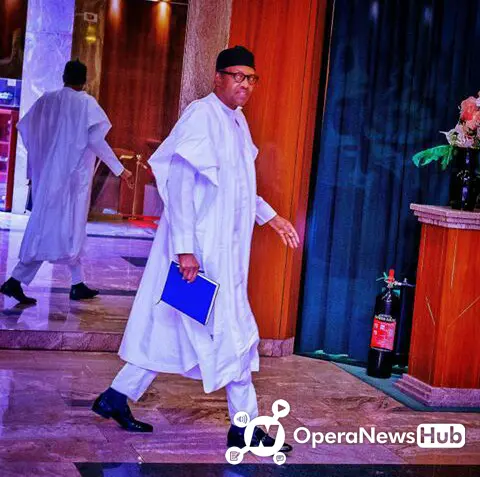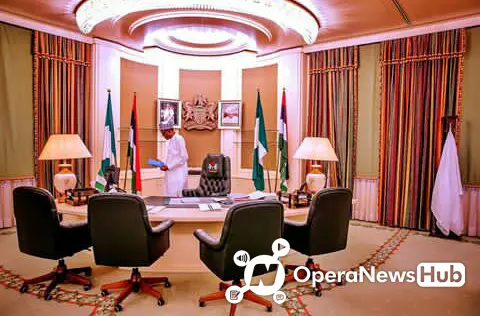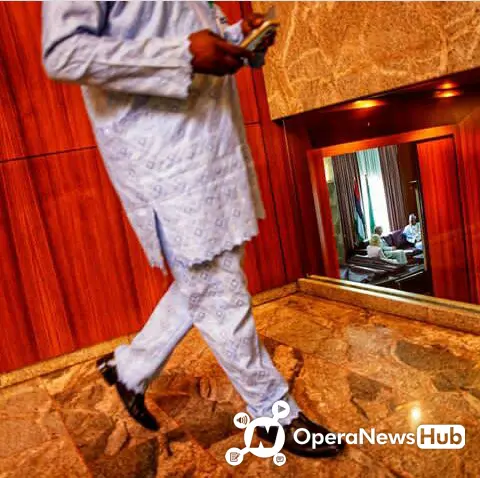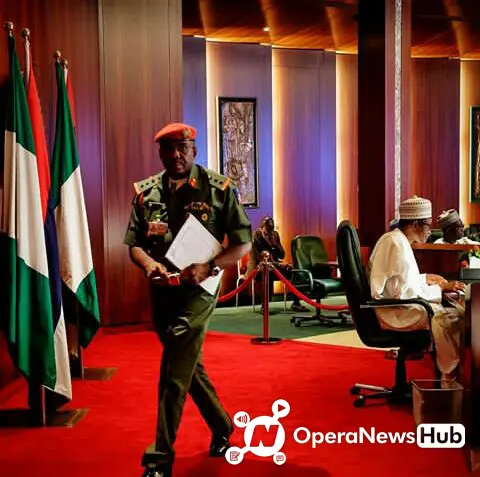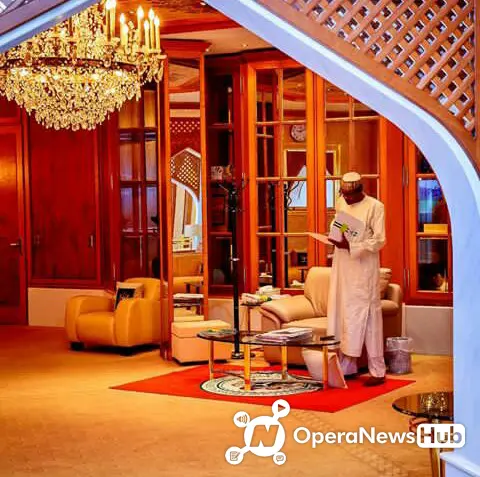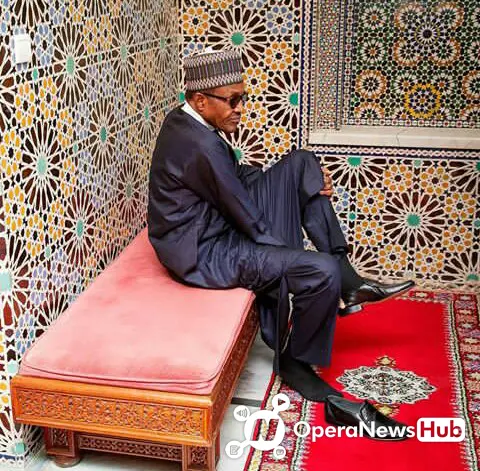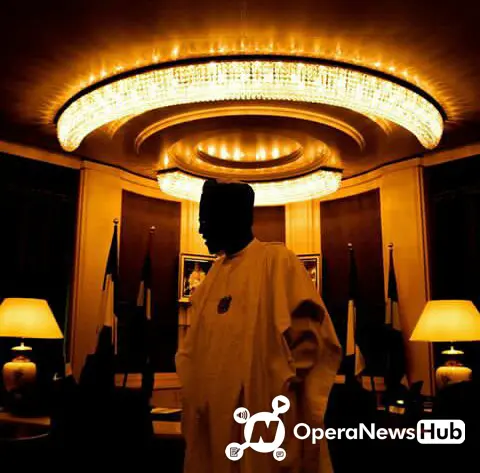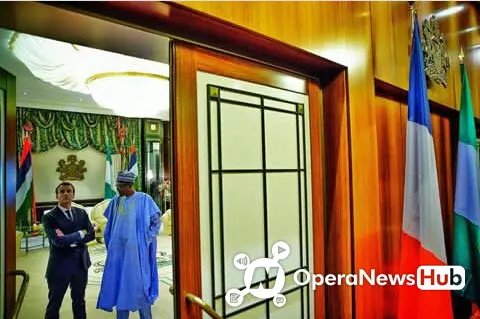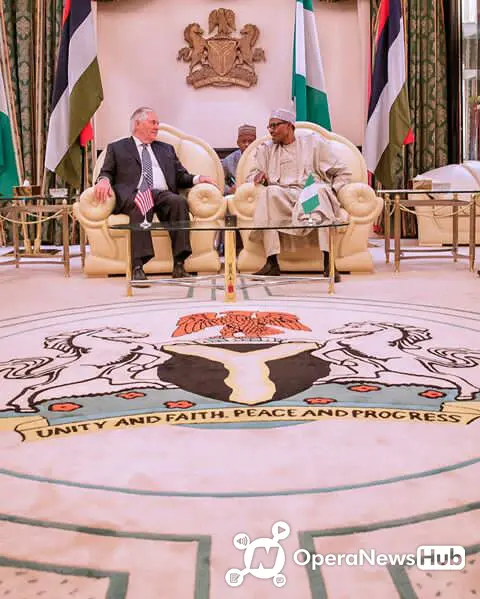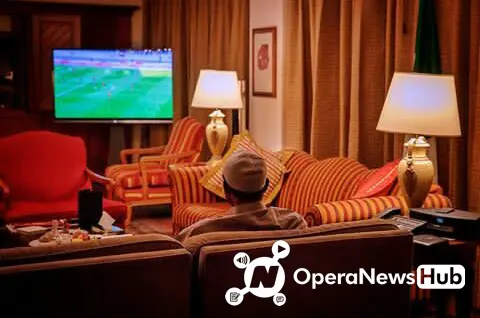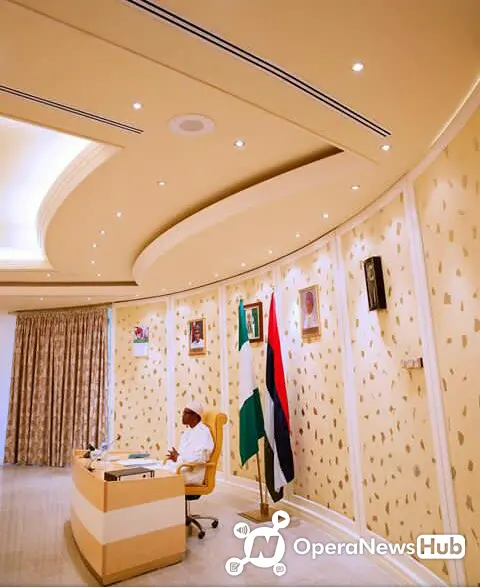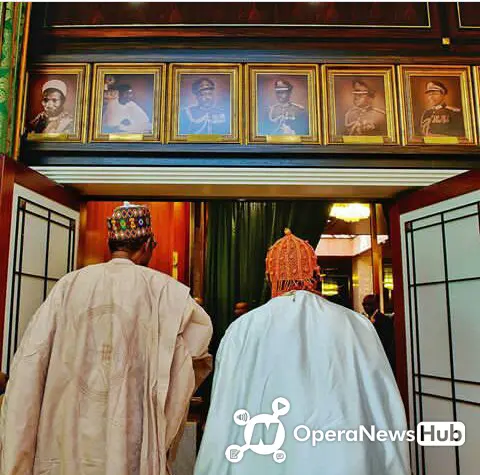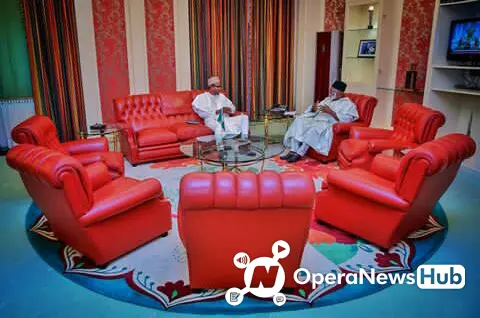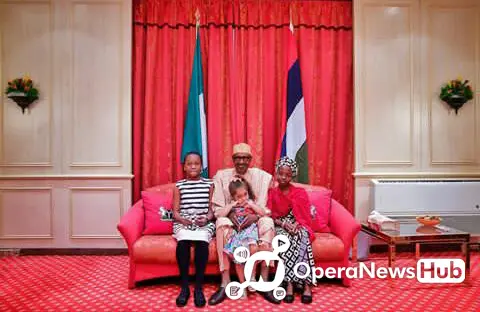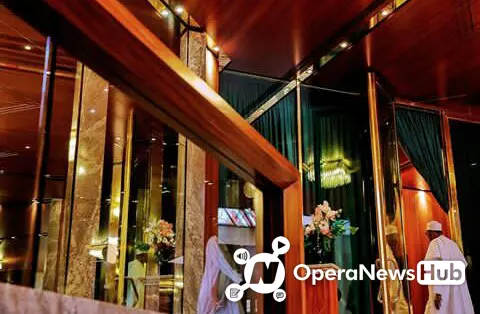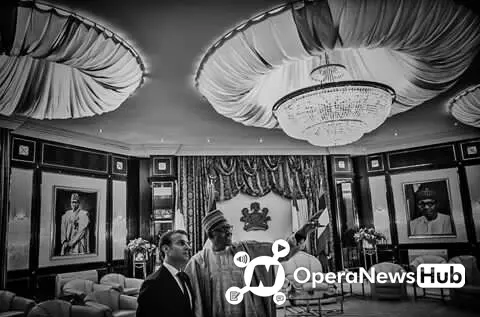 Please share this information to others and drop your comments below!